Land Rover Air Conditioning Service and Re-Furbishment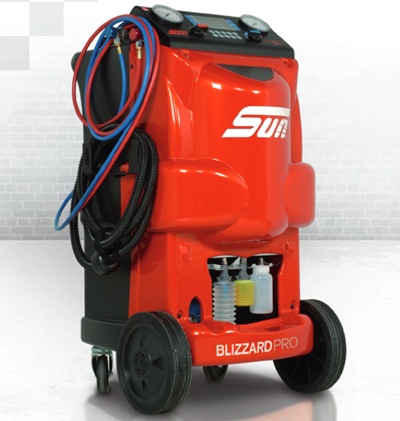 Land Rover Air Conditioning Service
We are pleased to announce that we can now offer a full service on your Land Rover Air Conditioning System.
We have state of the art equipment now in place with the addition of the KoolCare Blizzard Pro Air Conditioning unit:
The Sun Blizzard PRO is the top of the range model in the KoolKare range. The unit meets and exceeds all world-wide standards for refrigerant management procedures, including a Nitrogen leak check procedure – which complies with F
Gas regulations for leak checks.
The KoolKlean system is a revolutionary purification system that cleans and sanitises the vehicle leaving the car smelling fresh by eliminating any bacteria and bad odours such as cigarette smoke.
Also included as standard is the diagnostic module, helping us to detect any faults which may have occurred.
The Koolkare Blizzard PRO can now also service HD11 oil (Hybrid cars) too.
Fully automatic model
SAE2788 compliant
– Automatic air purge
– 95 % gas recovery
– +/- 15 gm accuracy
Comprehensive vehicle database including trucks, with manual input for new vehicles
Easy to read gauges and large high contrast LCD graphic display
Onboard printer
Refrigerant management
USB communications port
Nitrogen leak check enabled software*
KoolKlean system